Please be informed of a change in the management of the Penn Wharton China Center in Beijing.
After the successful building and launch of PWCC, Jeff Bernstein is leaving the Center to pursue other opportunities. Jeff is working with us to transition the financial, legal and regulatory activities of PWCC before concluding his work with us.
Jeff has effectively managed complex relationships and projects in China and on Penn's campus over the past three and a half years.  He played substantial roles in the legal establishment of the Center in China, in its physical construction in Beijing, and in our successful launch events last March and September.
We thank Jeff for all that he has done for Penn and the Center and wish him the best in his next career move.
Betty He will serve as the interim Managing Director, reporting to the Center's Director, Professor John Zhang.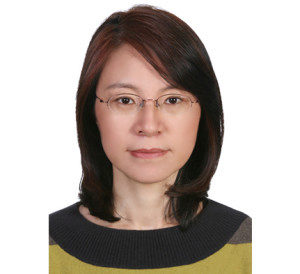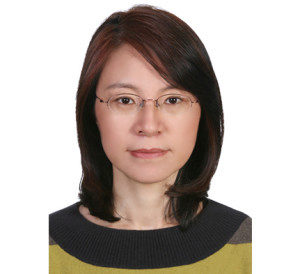 Betty He joined Penn Wharton China Center as Associate Managing Director in June, 2015. Before joining the Center, Betty has been working as Public Affairs and Communication Director, Vice President of Public Affairs and Government Relations for several multinational companies like Novozymes, Eli Lilly and Bayer. She also worked as a government official with former Ministry of Textile Industry upon her graduation from University, which paved a solid foundation for her career as a government affairs and public relation executive. In her 25 years of working with the Chinese government and multinational companies, she has accumulated rich experience in and built up broad competence of managing and motivating a team of people, handling complicated situations, thinking strategically in branding, stakeholder relationship building as well as cross culture communications.
Betty He hold two master degrees: an EMBA from China Europe International Business School (CEIBS) and a master degree in Literature from Beijing Language University.